Engineering Consulting Services
Delivering Excellence
At SmartBrains, we are commited towards bringing an entire range of services like Engineering, Procurement, Construction, Commissioning, Operation and Maintenance for Oil and Gas. Petrochemicals, Refineries. Power Plants, Renewable Energy and Infrastructure Sectors.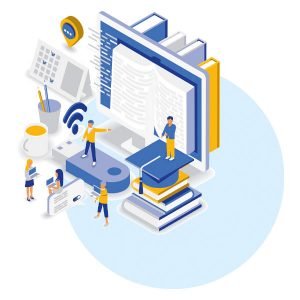 Vocational Training Services
The industry leader in EPC Training
To provide an advanced, affordable high-level training solutions in the field of Design, Engineering, construction, commissioning, operation and Maintenance, Finance and Leadership Management for Oil and Gas, Petrochemical, Refinery LNG power plant, Renewable Energy Projects.
Skill Development Projects
Skills for better lives
At SmartBrains Engineers we are passionate about Empowering the Indian youth in skills acquisition training centers for employment and entrepreneurship opportunities. Our skills for better lives initiative creates opportunities for youth to improve their living conditions as a result of their own efforts.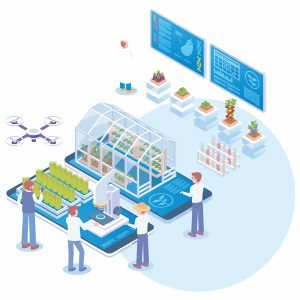 Human Resources Consultant
Working Together We Achieve More
By bringing domain expertise, strategic thingking, and certified talent pool we deliver recruitment, Manpower Outsourcing and workforce development solutions to organizations and helps them address their critical talent needs by providing comprehensive Workforce.
SmartBrains I.T Services
Leading Innovation
To meet the customized need of real time industry SmartBrains offers wide range of Software Development ecosystem for IoT, Mobile Application, Web sites Development, E-commerce Solution, CRM Solutions, ERP Solutions, Database & API Management, LMS & AR/VR/XR based Digital content tools.
SmartBrains Makerspace
Space for creator, inventors & Makers
To provide an advanced, affordable Maker space. Equipment and the tech tools for makers creatives, scientists students, parents, teachers and learner of all ages to make invent, share, create and do by putting special focus on making-based learning so that the they can instantly apply the knowledge they're gaining.
S.T.E.A.M Education Solutions
Creating tomorrow's leaders
To provide an advanced, affordable S.T.E.A.M. (Science, Technology, Engineering, Art and Math) based integrated education system to infuse scientific temperament and foster innovation & creativity into kids, students and learners of all ages, specially in the disciplines of Science, Technology, Engineering, Art and Math.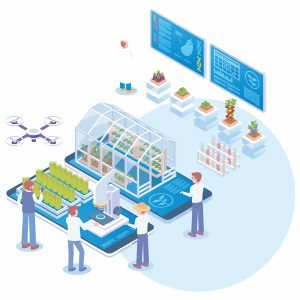 Agri-Tech Solutions
Agriculture and India share a unique bond
Hydroponics is an alternate methodology of growing your food without soil using advanced technical tools & methodology. SmartBrains provides various Products, Solutions, Prototype & Technology related to hydroponics. The main motto of hydroponics farming is to grow plants in a healthy way without using any sort of traditional soil medium. Hydroponics goes with water solution which is rich in Vitamin and Minerals, as a plant will require selected nutrients, sunlight and water in order to grow. Hydroponics will let the plants to grow 50% quicker than the traditional soil methodology.