Welcome To
SmartBrains
Engineering Re-defined | Enabling Empowerment
SmartBrains offers an advanced, affordable high-level training solutions in the field of Design, Engineering, construction, O&M, Finance, Marketing, IT/Software, Embedded, Robotics, IOT, AR/VR development for individuals, corporate and institutes etc.
With SmartBrains classroom training you receive in-person instruction from industry experts in one of our state-of-the-art training facilities. This is a fully hands-on learning experience with a subject matter expert to guide you through each exercise and answer all your questions.
SmartBrains Online Learning courses involve a combination of live, interactive sessions over the Internet with a professional instructor, set readings, assignments and dedicated Learning Support. You save time, money and travel hassles with our virtual live classroom training.
With customer -specific training we taught wherever, whenever and however you want from our experts for your employees. This can be delivered in a variety of ways: at an SmartBrains facility, In-house, on site as an in Classroom Training or Virtual Live Classroom training.
SmartBrains offers in campus trainings programs for students to get practical skills, workplace experience and greater knowledge of that industry. The trainings can be conducted at the institute premises as in Classroom Training or Virtual Live Classroom training.
Training
Features
This Summer Get equipped with, Skills of future need.
Why train with us?
Having a rich & versatile training delivery experience in Oil, Gas & Engineering sector and get recognization from various Sector Skill Councils. We offer the best content with experts mentor & after training support.
NSDC Funded Partner
In order to foster skill development across the country, NSDC provides funding support to enterprises, companies and organizations. SmartBrains is a prominent partner with highest successful project completion ratio.
Assessments and Certification
Our Certification with accreditation of various Government bodies is provided to those who meets competency standards. The assessment & certification determine wheather the candidate can perform to the standards expected in the workplace.
SSC Accreditation for courses
Accreditation is a process in which the certification of competency or credibility is presented. In revised education system Accreditation is mandatory & SmartBrains is privileged to have partnership with 20+ SSC.
Enrichment Opportunities
To embraces the scope of education in the real world environment, career-shaping is the basic need. SmartBrains Industry ready contents and industry connect are designed for making candidates employable & fill the Gap between academia & industry.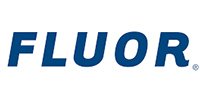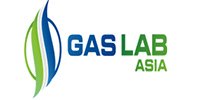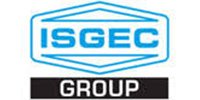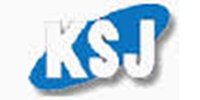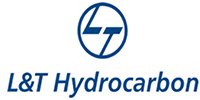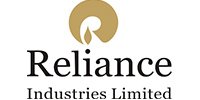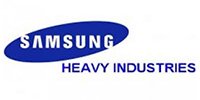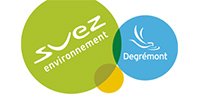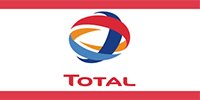 Follow Us On Social
Media
Follow Us On Social
Media
BECOME A TEACHER
Join thousand of instructors and earn money hassle free!