How to Become a Piping Design Engineer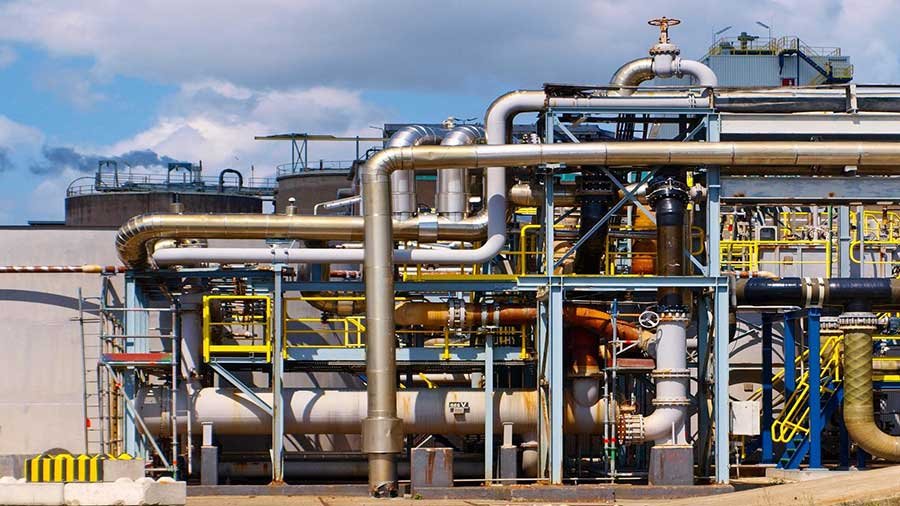 Within Industry, Piping is a system of pipes used to convey fluids (liquid and gases) from one location to another. The engineering discipline of piping design studies the effects of liquid. In the field of mechanical engineering, the piping designing is a very skilled, creative and important function in any type of manufacturing/ assembly industry. You can't make a perfect design without proper, accurate drawing no products can be manufactured or assembled. But these drawings are to be prepared carefully by skilled draftsman/draftswomen and to be checked by the design engineer for the suitability in all respects.
Therefore, it is very much essential for a design engineer to acquire the qualities as indicated in the following steps.
Steps 1; first of all, engineers need to acquire a thorough knowledge of engineering materials including their compositions, properties, limitations for their usage. Heat treatment of materials is also to be understood in length.
Step 2: Learn, how the engineering materials are tested for their properties. The design engineer should be able to guide in selecting the material for a specific use. This is possible by reading and understanding the subjects 'Applied Mechanics', 'Strength of Materials'.
Step 3: You have to prepare a sketch of the mechanism/system which can satisfy the customer's requirement. Fix the dimensions/specifications of elements tentatively.
Step 4: Check again, whether your design is meeting all the requirements.
Step 5: Analyse the mechanisms/systems. Calculate the stresses inducing in the members. Check for the sustainability of the components. If, failing, modify the design. Over-design is acceptable than a failure of the mechanism/system.
Step 6: Master the manufacturing and assembly processes keep updating the latest technology in engineering practices.
Step 7: Finalize your design using maximum standard parts available in the market. This will help you in controlling the cost of your product.
Step 8: Get prepared the manufacturing drawings from draftsman giving all details of materials, hardness, machining symbols, tolerances, any other important notes. Drawings should be with zero defects.
Step 9: Apply Value Engineering techniques after getting feedback from the customers. This will improve the usage and efficiency of the product as well as reduce the cost of the product.
Step 10: Compare the cost of the other similar products available in the market. Try to reduce the cost using various cost reduction techniques like value engineering, standardization, etc.