Android Training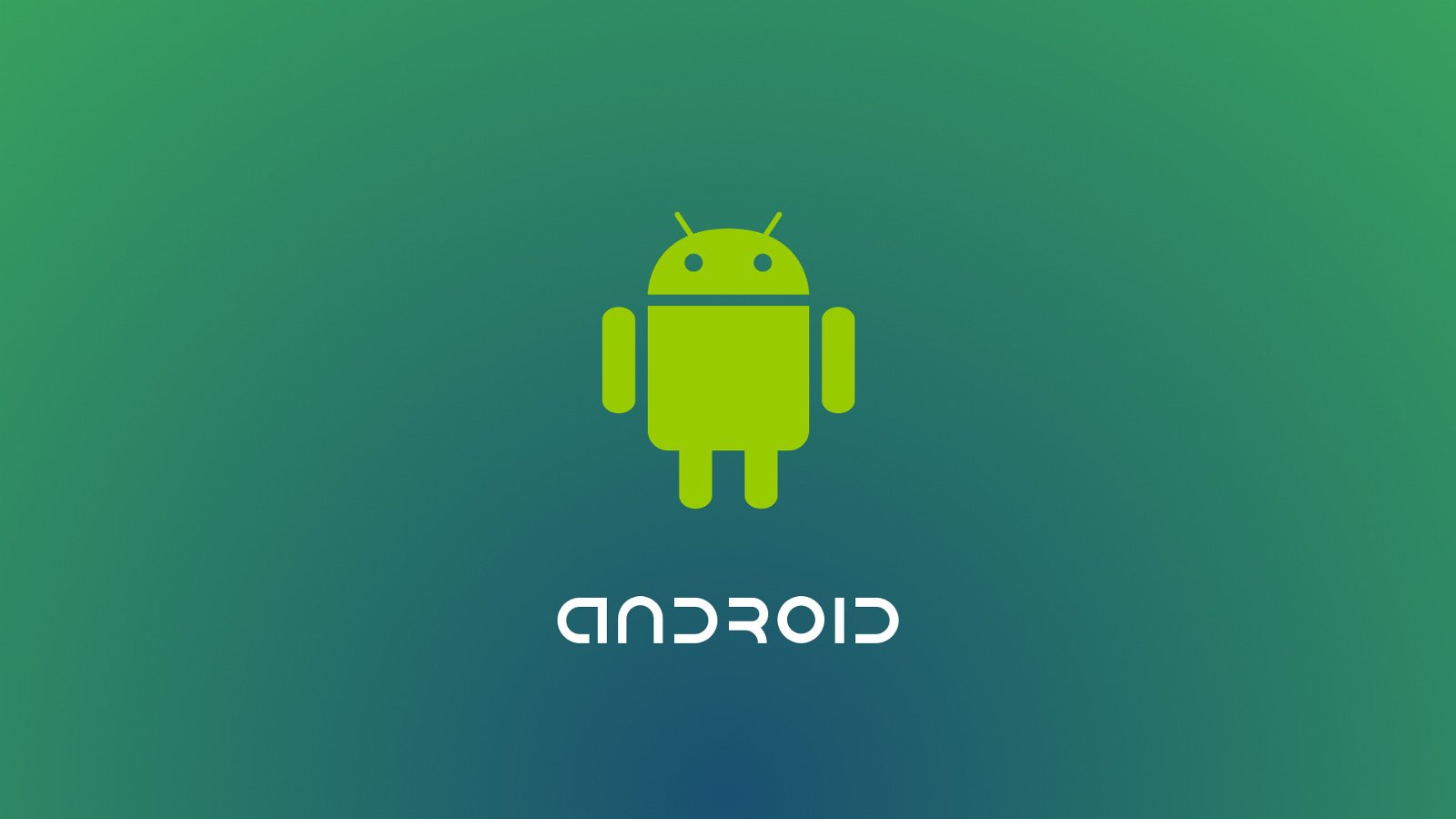 About the Program
Get started with SmartBrains Android App training and learn to develop Android apps and integrate them with SQLite, Google Maps and Google Play store!
This SmartBrains Android training course will give you all the knowledge needed to work with the Android platform and Android programming. This Android course will enable you to develop Android apps and register them on the Google Play store to show the world your creativity. Some important topics covered in this training are Android architecture, its components and various resources, the process of the Application life cycle, the Layout Manager, different styles, menus, intents, broadcast notifications, the SQLite database, and Google Play store registration.
Learning objective
By the end of the course, you'll be able to:
Android basics, its architecture and the mobile apps market
Various components of Android and application life cycle resources
Creating Menus and Layouts in Android
Using the SQLite database for creating Android applications
Working on animation, content creation, data storage and Maps API
Working with Android Studio, DDMS, Listeners and other tools
Designing interactive apps with multimedia
Publishing the apps on the Google Play store

Mode / Duration
Learning-Based Outcomes
Get hands-on experience in applying design tools & techniques to real engineering problems and understand Design, Engineering, Construction, O & M, etc. Thus, become a Technology Driven Engineering Professional.
Trainer
Delivered by Senior Industry Professionals having extensive experience in Design & Engineering in diverse domains & industries. These practitioners are also Empanelled as subject matter experts with SmartBrains Engineers & Technologist Pvt. Ltd.
Content
Get 24 x 7 access to SmartBrains LMS platform (Online/Offline) with Abundant Content on Process Engineering including Courseware (PPT / PDF), data, case studies, articles, books, videos, examples, presentations, resource library & related more.
Job Oriented Outcomes
Fill the Void of Talent Shortage in Design Engineering by becoming eligible for thousands of High Paying Jobs in India & Abroad with an upgraded profile through this skill & certification. Additionally, Get Promoted from your current position with the added skill set.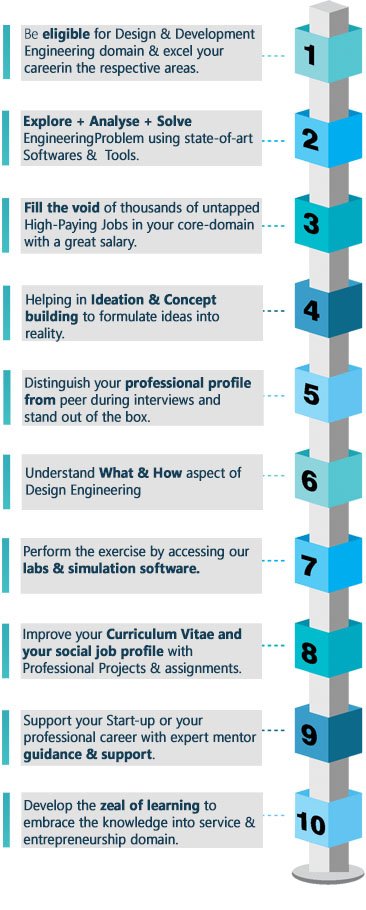 Android Computing Platform

Introduction to Android Operating System, history of Android, the various versions of Android and their features, the Android Architecture, introduction to app market, Android runtime, the Android Development Environment.

Android component, Layout Design & Event Handling

Learning about the various components of Android, the application lifecycle, Android manifest, the various Android resources, dimension, image and color resources, resource reference syntax, studying Android View and View Group, the concept of Android buttons, checkbox, radio button.

Layout Manager and Styles

Introduction to Android layout manager, the various layouts like table, relative, linear, frame and learning about themes.

Understanding Intents

Introduction to Android intents, the implicit and explicit intents, learning about built-in intent actions, invoking of activity, data passing and learning about pending intents.

Menus

An overview of Android menus, creation and deployment of menus, responding to menus through listeners and options item selected, deploying submenus, working with context menus, using XML files for menu creation, responding to such menus, XML menu resource file inflating, response to XML-based menu.

Android Services

Understanding how services work in Android, the service life cycle, the types of services like bound and unbounded services, the distinction between them, creation of service in Android.

Broadcast Receiver & Notification

Android broadcast receiver, registering the broadcast receiver, deploying Broadcast method for the broadcasting message, broadcast message listening, using the manifest file for registering a receiver, understanding Android notification, creation of notification and working with context menu.

Preference Management

understanding the Android preference management, introduction to preference manager, creation and working with preferences, the most common shared preferences, reading of preference values, saving and retrieving preference using the code.
SQLite DB

Introduction to SQLite database, understanding how it works in Android, storing internally and externally, database creation using SQL Helper, working with records – creating, updating, reading and deleting records.

Content Provider

Learning about content providers, the concepts, storing data in Android, creation of content provider.

Google Maps

Introduction to Android location framework, integrating Google Maps into the application, steps for Google Maps API V2.

GeoCoding and Location Tracking

Android location-based services, geo-location, the location API, extracting the location using GPS, registering for location listener, adding permissions to manifest file.

Hardware components

Learning about Android hardware component integration into applications, sensors, working with sensor manager, camera applications, Bluetooth and Wi-Fi integration.

Telephony and SMS

Understanding the services of telephony and SMS and deploying it into Android applications.

Multimedia & Animation

Introduction to the multimedia features in Android, the various media components like video, audio, animation, visual graphics, learning to work with various services like audio and video recording, frame by frame animation, defining frames to be animated, animation layout, learning about basic Tween animation in Android.

Web Service

Learning about Web Service, the various components and features of Web Services in Android.

Debugging & Deploying to Google Play Store

Debugging Android applications, introduction to the various debugging tools, learning to export the app to the Google Play Store, registering for the Google Play Store.

Android Training Project

Project – Google Maps
Problem Statement – This project is involved with integrating Google Map services into the Android application, adding of the marker, firing of event and showing of location. It involves the following:
SmartBrains is associated with The National Skill Development Corporation (NSDC) as the Training and Certification partner for various job oriented training programs across various sectors including Oil & Gas, Power, Renewable Energy, Hydrocarbon, IT & ITs, Electronics, Telecom, Agriculture, Life science etc. offering assessment based Training & certifications for a gamut of job profile.
Who should join?
Working professionals in Domains: Software Development, Database, Admin, Web developers, Software Tester & Analyst.
Students (Computer Science Engineering & Diploma in Computer Science Engineering) who want to develop their career in Software development, database, Web Developer, Software Tester & Analyst.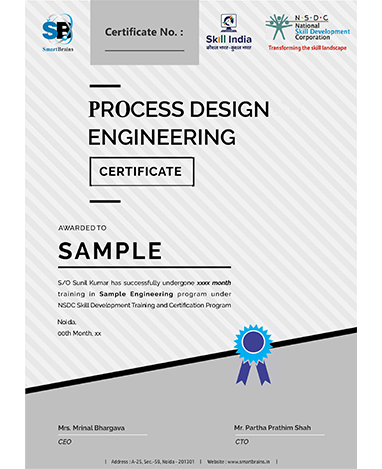 For Corporate queries
A-25, Sector-59, Noida (UP),India
Pin Code-201301
Connect with Program Advisor
training@smartbrains.com
+91 8955560560 | +91 9891108700
www.smartbrains.com
Nodal Centers
Noida, Dehradun
Guwahati, Pune
Course Features
Lectures

0

Training Mode

Online|Classroom

Duration

50 hours

Certification

Yes (NSDC)

Students

0

Assessment

Yes (Third Party)
Get In Touch With Us
[contact-form-7 404 "Not Found"]
Click for brochure :