Basic Project Management (2 Days Workshop)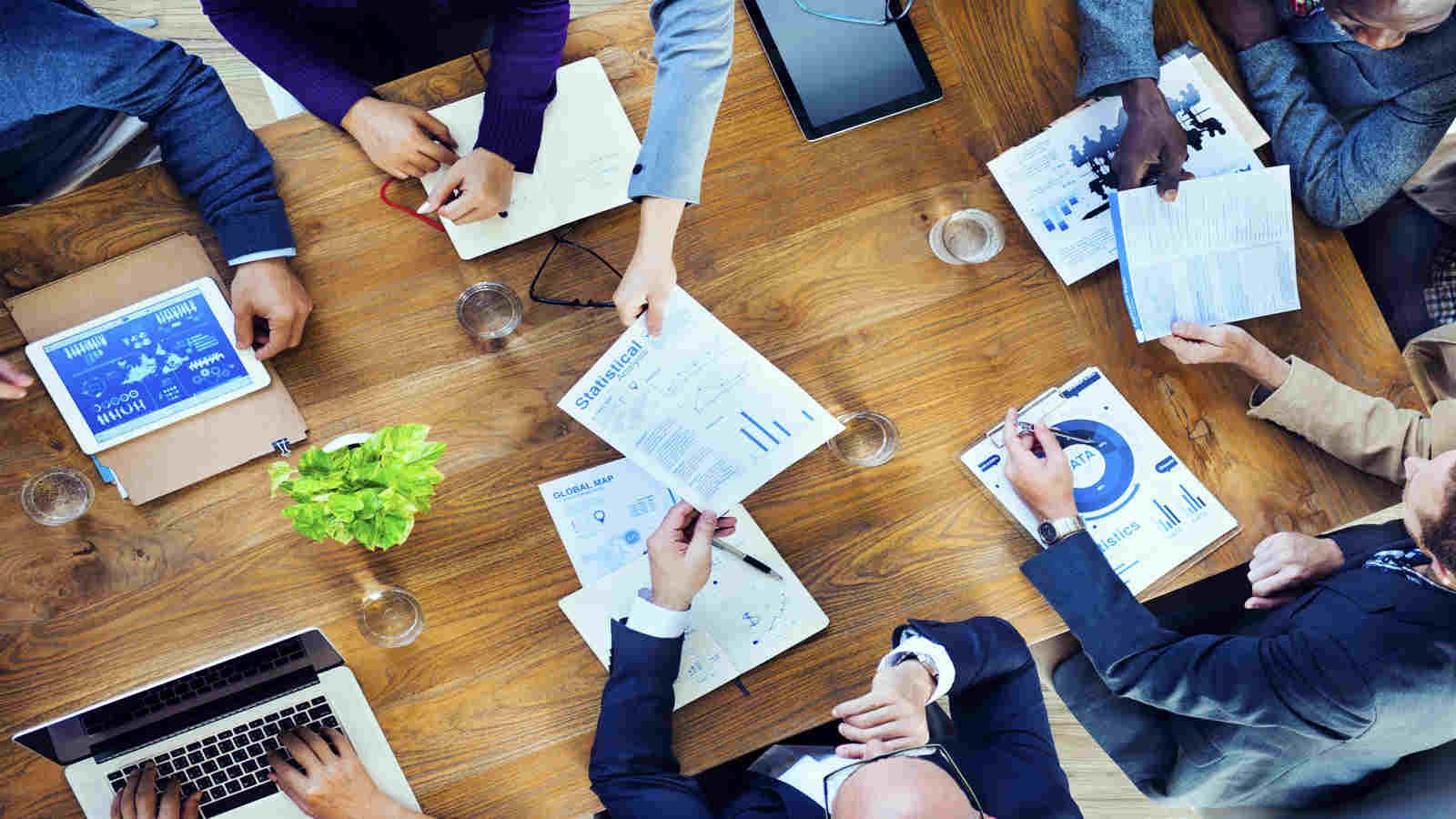 About the Program
The objective of this Workshop is to provide the candidates the Detail knowledge of Basic Project Management to facilitates faster learning curves while on the job.
Today, the industry is embracing a bold, new view of the process of management. Change, driven by the desire and pressure to improve, creates short-term objectives. These short-term objectives require us to improve upon all aspects of operations, including our traditional management techniques. These objectives, which we call "projects", define unique, one time tasks requiring workers from many disciplines.
Learning objective
Manage the scope, cost, timing, and quality of the project, at all times focused on project success as defined by project stakeholders.
Align the project to the organization's strategic plans and business justification throughout its lifecycle.
Identify project goals, constraints, deliverables, performance criteria, control needs, and resource requirements in consultation with stakeholders.
Implement project management knowledge, processes, lifecycle, and the embodied concepts, tools and techniques in order to achieve project success.
Adapt projects in response to issues that arise internally and externally.
Interact with team and stakeholders in a professional manner, respecting differences, to ensure a collaborative project environment.
Utilize technology tools for communication, collaboration, information management, and decision support.
Implement general business concepts, practices, and tools to facilitate project success.
Apply appropriate legal and ethical standards.
Adapt project management practices to meet the needs of stakeholders from multiple sectors of the economy (i.e. consulting, government, arts, media, and charity organizations).
Apply project management practices to the launch of new programs, initiatives, products, services, and events relative to the needs of stakeholders.

Mode / Duration
Learning-Based Outcomes
Get hands-on experience in applying design tools & techniques to real engineering problems and understand Design, Engineering, Construction, O & M, etc. Thus, become a Technology Driven Engineering Professional.
Trainer
Delivered by Senior Industry Professionals having extensive experience in Design & Engineering in diverse domains & industries. These practitioners are also Empanelled as subject matter experts with SmartBrains Engineers & Technologist Pvt. Ltd.
Content
Get 24 x 7 access to SmartBrains LMS platform (Online/Offline) with Abundant Content on Process Engineering including Courseware (PPT / PDF), data, case studies, articles, books, videos, examples, presentations, resource library & related more.
Job Oriented Outcomes
Fill the Void of Talent Shortage in Design Engineering by becoming eligible for thousands of High Paying Jobs in India & Abroad with an upgraded profile through this skill & certification. Additionally, Get Promoted from your current position with the added skill set.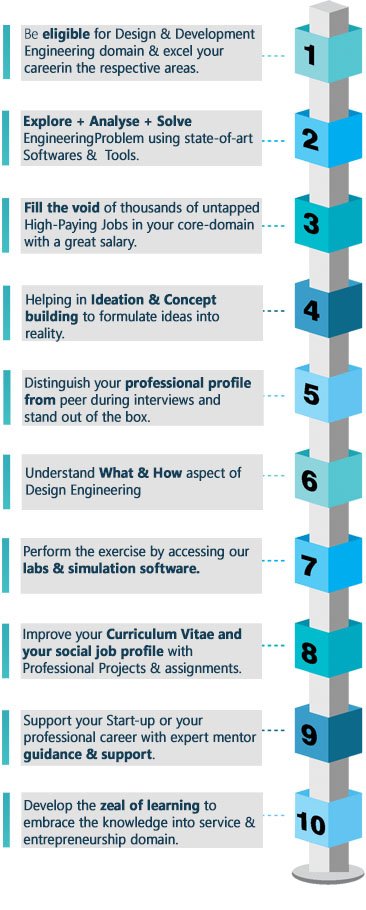 The Business Case for the Project Management Process and Fundamental Concepts
Project Management System Elements
W5H2: A Planning Tool
Planning: Pipe Manufacturing Story (Based on a true story)
Six Ways to Bury a Good Idea!
The fundamental concepts of the project management process
Word Meanings, Cultural Differences, and Team Dynamics
What Does ASAP Mean To You?
Project Management Characteristics
Team Work: Sizing My Tiger
PROJECT MANAGEMENT: A Process to Meet Needs
Project Management Benefits
Fundamental Premises
Understanding the Customer: Identify the Problem
Project Management – A Perfect Fit for the Supply Organization, Individual and Customer
Implementation obstacles exercise
Excuses for Performance Failures
Project Management Realities
Power and Influence
SmartBrains is associated with The National Skill Development Corporation (NSDC) as the Training and Certification partner for various job oriented training programs across various sectors including Oil & Gas, Power, Renewable Energy, Hydrocarbon, IT & ITs, Electronics, Telecom, Agriculture, Life science, etc. offering assessment based Training & certifications for a gamut of job profile.
Who should join?
Working professionals in Domains: Engineering, Project Management, & Executives.
Students ( Engineering, MBA, MCA & Diploma ) who want to develop their career.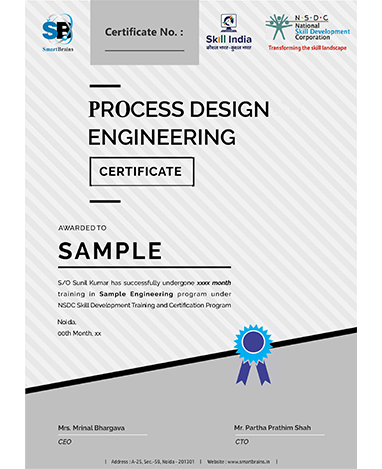 For Corporate queries
A-25, Sector-59, Noida (UP),India
Pin Code-201301
Connect with Program Advisor
training@smartbrains.com
+91 8955560560 | +91 9891108700
www.smartbrains.com
Nodal Centers
Noida, Dehradun
Guwahati, Pune
Course Features
Lectures

0

Training Mode

Online|Classroom

Duration

12 hours

Certification

Yes (NSDC)

Students

0

Assessment

Yes (Third Party)
Get In Touch With Us
[contact-form-7 404 "Not Found"]
Click for brochure :